Emet Vocational School at the Western Anatolia E-Export Conference
Social Activities of 2019-2020 / Emet Vocational School at the Western Anatolia E-Export Conference
Organized in cooperation with WORLDEF, Tavsanli Chamber of Commerce and Industry (TTSO) and Kütahya Dumlupinar University Tavsanli Faculty of Applied Sciences, the Western Anatolia E-Export Conference 2020 was held at the Kütahya Hezar Dinari Cultural Center. Dr. Governor of Kütahya Ömer Toraman, Mayor of Kütahya, Dr. Işıklim Işık, Kütahya Dumlupınar University Rector, Dr. Kâzım Uysal, Tavsanlı District Governor Yuksel Kara, Provincial Gendarmerie Commander Colonel Mustafa Çekiç, Provincial Police Chief Necmettin Koc, Dean of Tavşanlı Faculty of Applied Sciences Dr. Ahmet Ağca, President of WORLDEF Ömer Nart, President of KÜTSO İsmet Özotraç and Tavsanli Chamber of Commerce and Industry Davut Efe, NGO Representatives and many people from different sectors participated in the conference. As Emet Vocational School, our academic staff instructor Tamer Bayram and our school students attended the conference.
E-export professionals came to Kütahya to raise e-awareness in order to increase the export conferences organized in the framework of export of WORLDEF Turkey.
E-export experts shared their experiences with the business community of the region Western Anatolia E-Export Conference in 2020. Following the opening ceremony, the conference explained cross-border e-commerce applications and useful solutions given by the experts of the industry; It ended after the sessions in which local producers in Kütahya were given information to provide information about electronic exports to leading company executives and businesses in the region. Emet Vocational School students emphasized that the conference was very productive for them. The students also said, "The information and e-export success stories of e-export experts changed our perspective on e-export and encouraged us".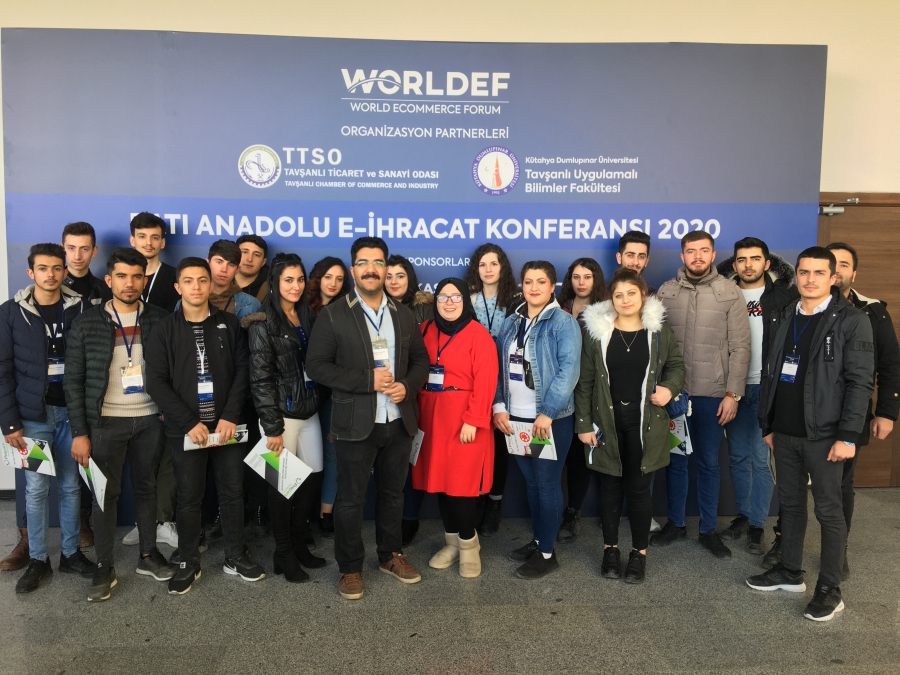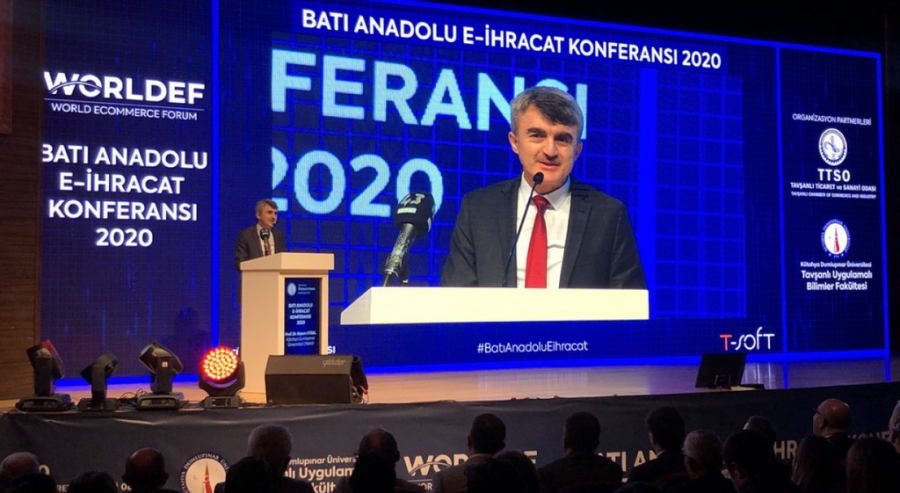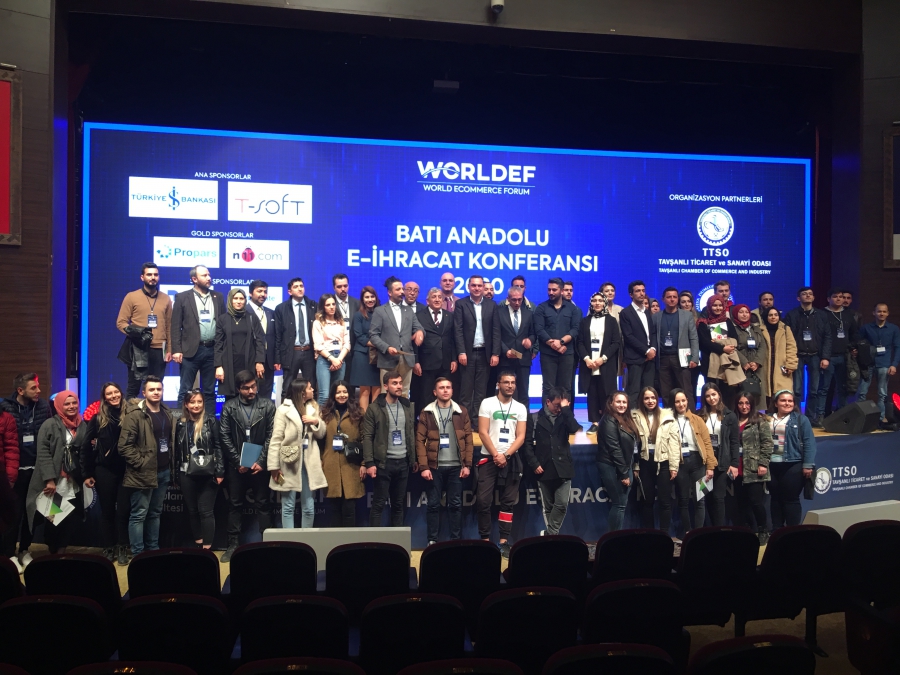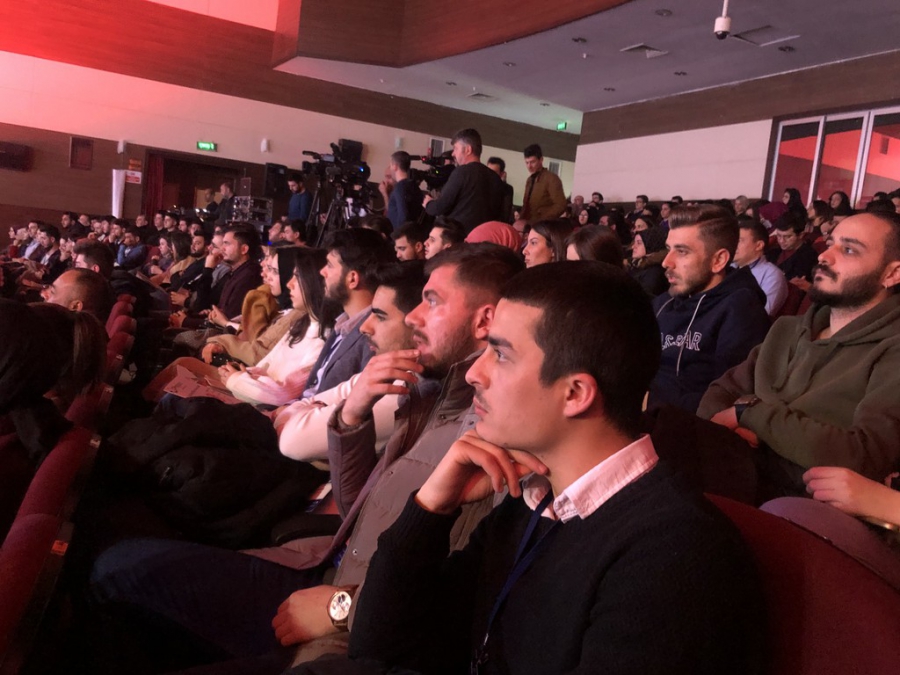 Last Update Date: 05 March 2020, Thursday